Fundraising Events
Helping Local Families & Strengthening our Community
Throughout the year Family Enrichment Network holds exciting fundraising events that help local families, strengthen our community and get people out of the house and engaged. Learn more about how you can participate or volunteer below.
For more information on any of our fundraising events or projects, please contact:
Rachel Faulks
Administrative Assistant
Email: rfaulks@familyenrichment.org
Phone: 607-723-8313, Ext.891
---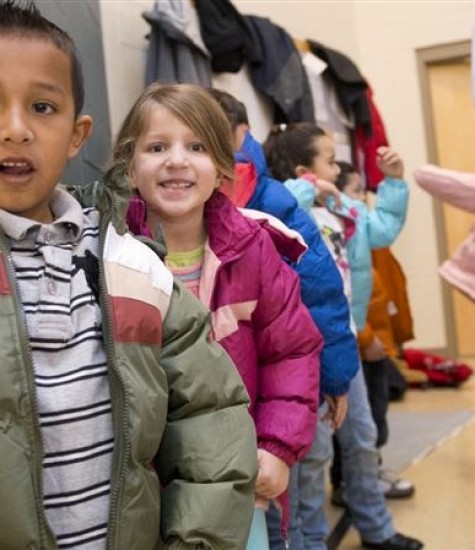 Coats for Kids
Dates: 10/03/2022 - 11/04/2022
Thank you to all for a great event! Visit this page soon to learn more about when this event will be held next year.
Location: 24 Cherry Street, Johnson City, NY
All children deserve a warm winter coat to wear when it gets cold! Family Enrichment Network in coalition with WBNG 12 News and Bates Troy Dry Cleaning hold the Coats for Kids coat drive each November.
Collection bins are placed at local businesses and community members are encouraged to donate new or gently used winter coats for children, teens, and adults. This year, if you have a new or gently used coat, you can drop if off at the following locations:
Endwell Family Physicians:

415 Hooper Rd. in Endwell

Bryant Heating & Air Conditioning:

528 Old Front St. in Binghamton

Tioga State Bank:

1430 Upper Front St. in Binghamton

510 Hooper Rd. in Endwell

1250 Vestal Pkwy E. in Vestal

Hatala Orthodontics:

165 Riverside Dr. in Johnson City
Anyone in need of a winter coat may stop by Family Enrichment Network offices between 8am – 4:30pm Monday-Friday throughtout the month of November to pick out a coat.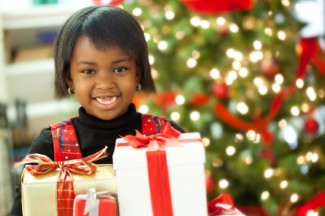 Adopt-a-Family Holiday Program
Dates: 10/02/2023 - 12/11/2023
Location: 24 Cherry Street, Johnson City, NY
Would you like to make the Holiday Season a little brighter for a local family in need?
Consider participating in Family Enrichment Network's Adopt-a-Family Holiday Program!
Each year, Family Enrichment Network matches deserving families enrolled in our programming with local donors who "adopt" the children for the holidays. Families receive no other outside assistance.
Families range in size from 1 child to 10+. Donors receive wish lists for each child with age, clothings sizes, favorite colors/characters etc. along with a few wants and needs. There is a $60 minimum per child.
Fill out the Donor Form online to commit to adopting a family!
Any questions? Please contact Rachel Faulks at rfaulks@familyenrichment.org or call (607) 723-8313, ext. 891.
Make your donation below using a credit card or PayPal (PayPal account not necessary to make a donation). If you have questions about donating to Family Enrichment Network, please call Linda DeMarco at 607-723-8313 ext 891.