Growing Tomorrow's Leaders... Today
With the support of our team, our donors, our volunteers, and the community, Family Enrichment Network helps grow strong families through education and by building opportunities.
Our Mission
The mission of Family Enrichment Network is to provide supportive services for the optimal development of children and families. This mission includes a strong commitment to partnering with families and community agencies to develop and provide programs to achieve the best results for children and families. We believe in coordinating children and family services using a comprehensive and collaborative approach to improve their quality of life while ensuring the greatest value for our investment in child, adult, and family development.
Featured Programs
We offer the programs and services that help parents do their best possible job while offering unique learning and growth opportunities for children, adults, and families.
Throughout the year Family Enrichment Network holds multiple events to help get you involved, having fun, and supporting our community.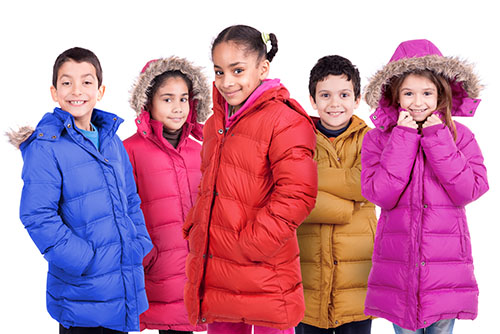 Coats for Kids

All children deserve a warm winter coat to wear when it gets cold which is why we hold the Coats for Kids coat drive each November.
Why Support Family Enrichment Network?
Supporting the Family Enrichment Network ensures that all children and families in our service area have the opportunity to grow and develop to their full potential. Learn More

Volunteer & Make a Difference
If you are looking for a unique opportunity to serve others, and at the same time learn new skills and make new friends, consider volunteering with us at one of our yearly fundraising events. Learn More
Feel like you're ready to reach out to us but not sure where to start? The best way to start your journey is to explore our programs.
Let's Get Started